Give your party an extra dose of fun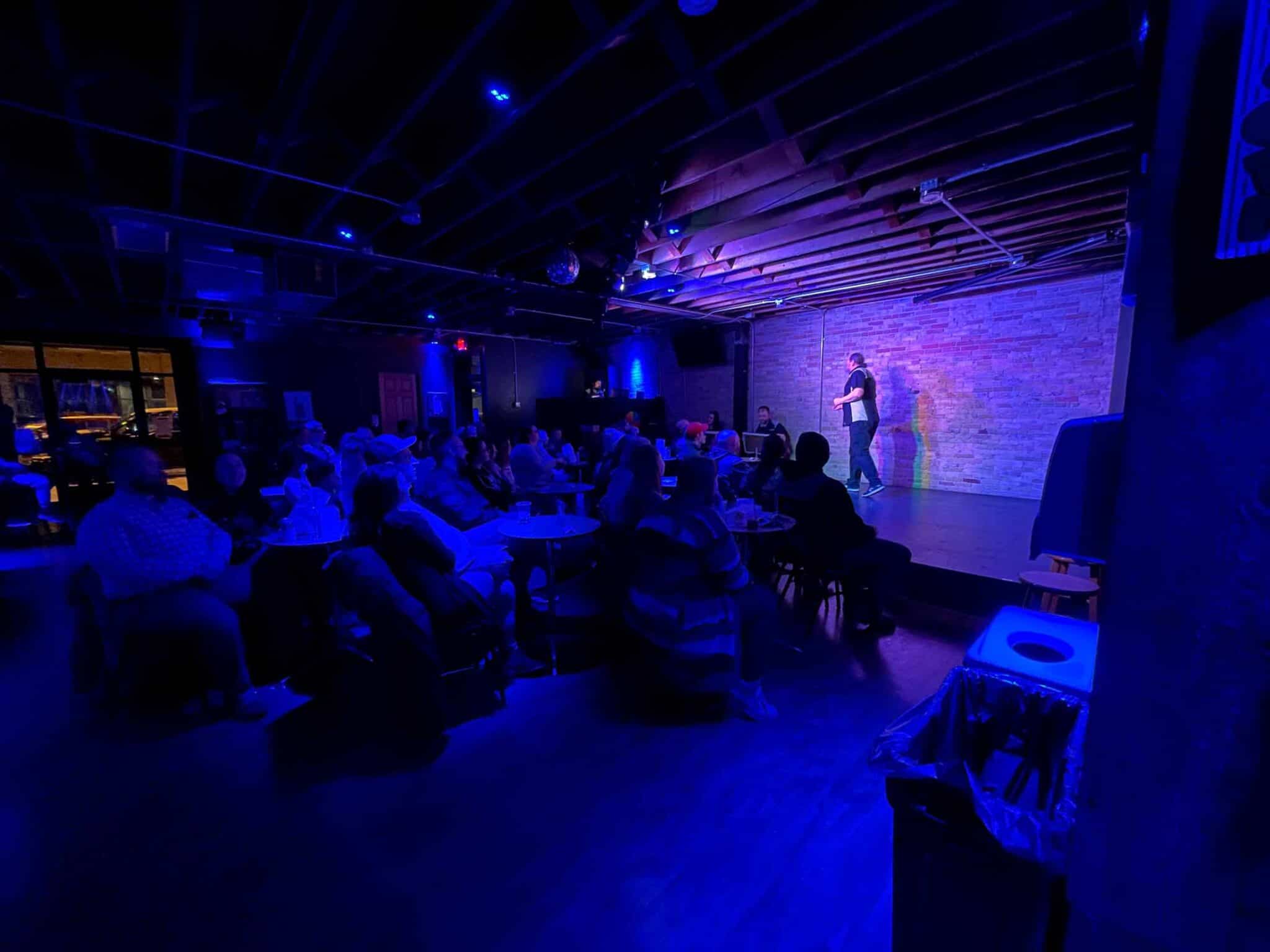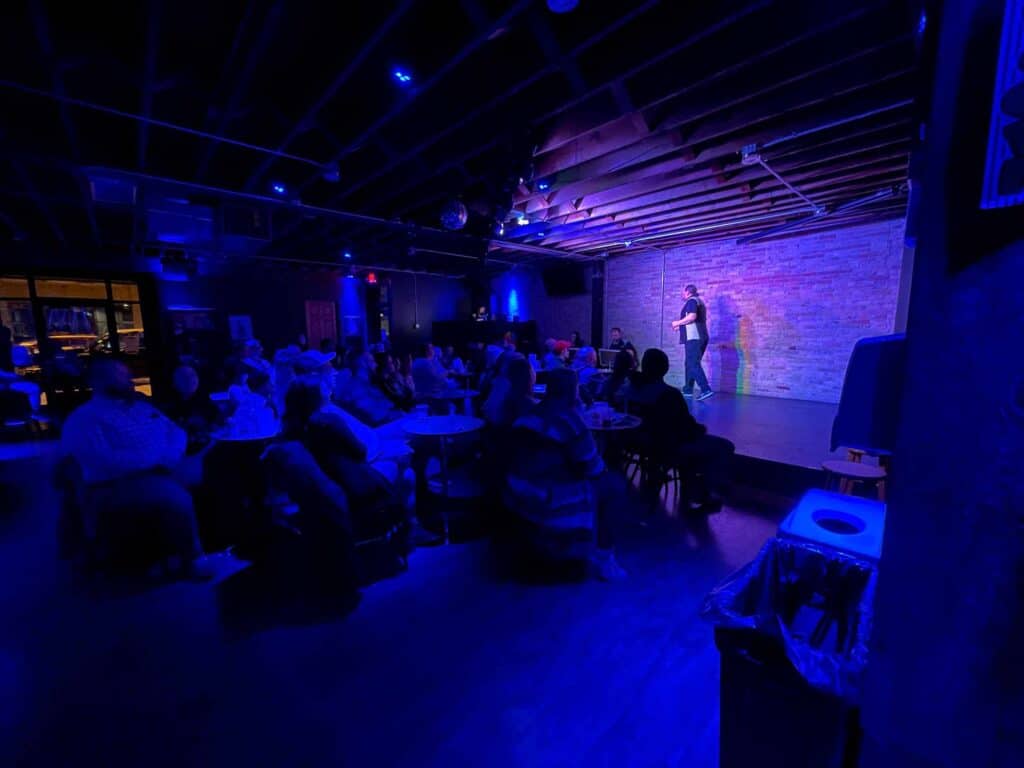 Celebrate a special person's birthday (children or adults), anniversary, graduation, retirement, baby showers, wedding showers or virtually any other occasion with an improv comedy experience in our theater. Our theater is available for rent at a more affordable rate than a larger venue.
Improv is a great activity at children's parties, giving kids an opportunity to work together, think quickly, and of course laugh a lot while burning off some energy. One of our troupe members will conduct a short, fun, improv workshop to get the ball rolling. Everyone gets an opportunity for "stage time" (no one is forced), so no one ever feels left out.
We'll make sure to leave plenty of time for opening presents, drinks, snacks and cake. At least one parent must remain with the group at all times.
Rates: $250 for a 2-hour block.
Call us at (920) 345-2600 to discuss your party and find out how we can enhance the event to your wishes.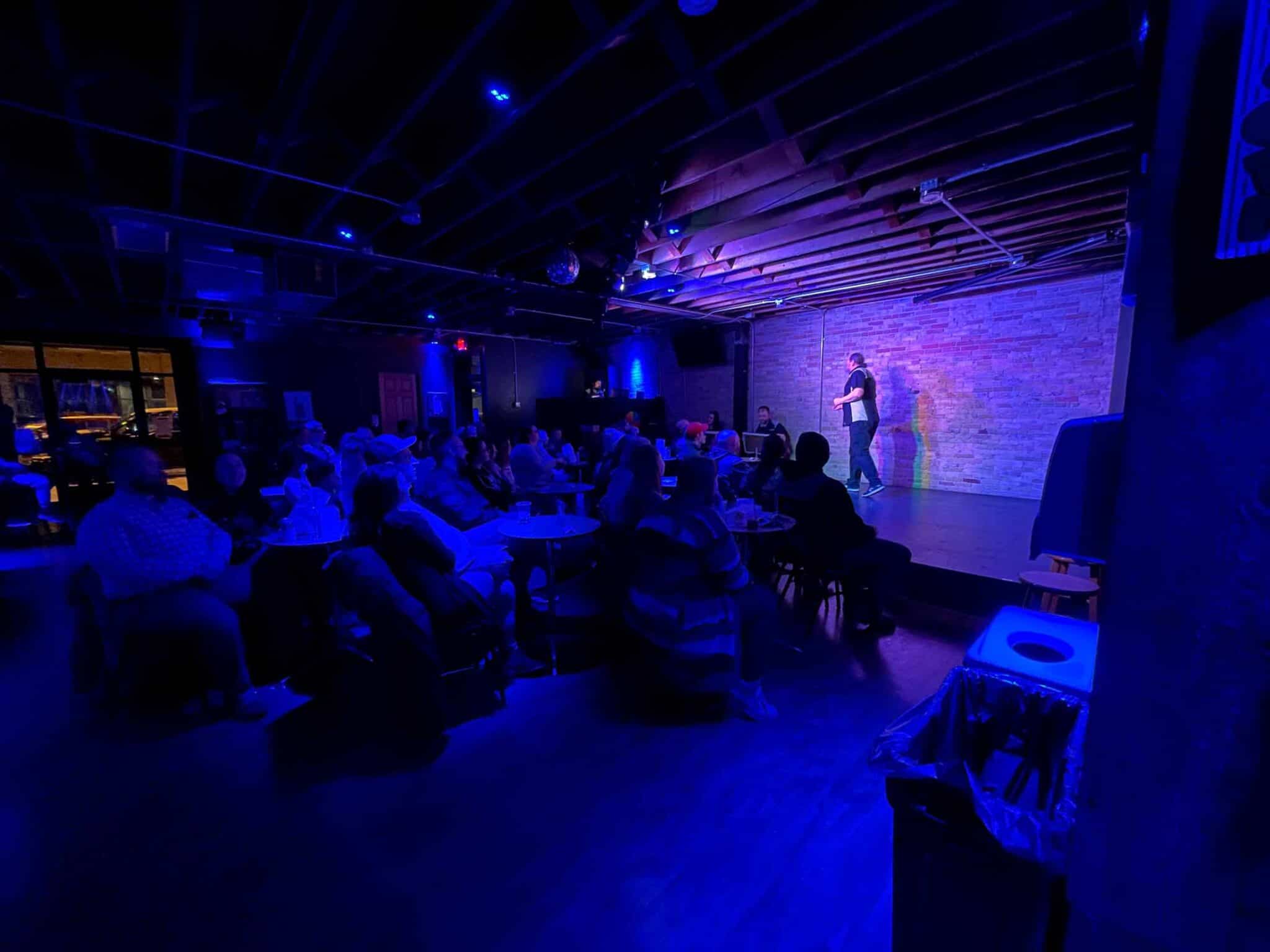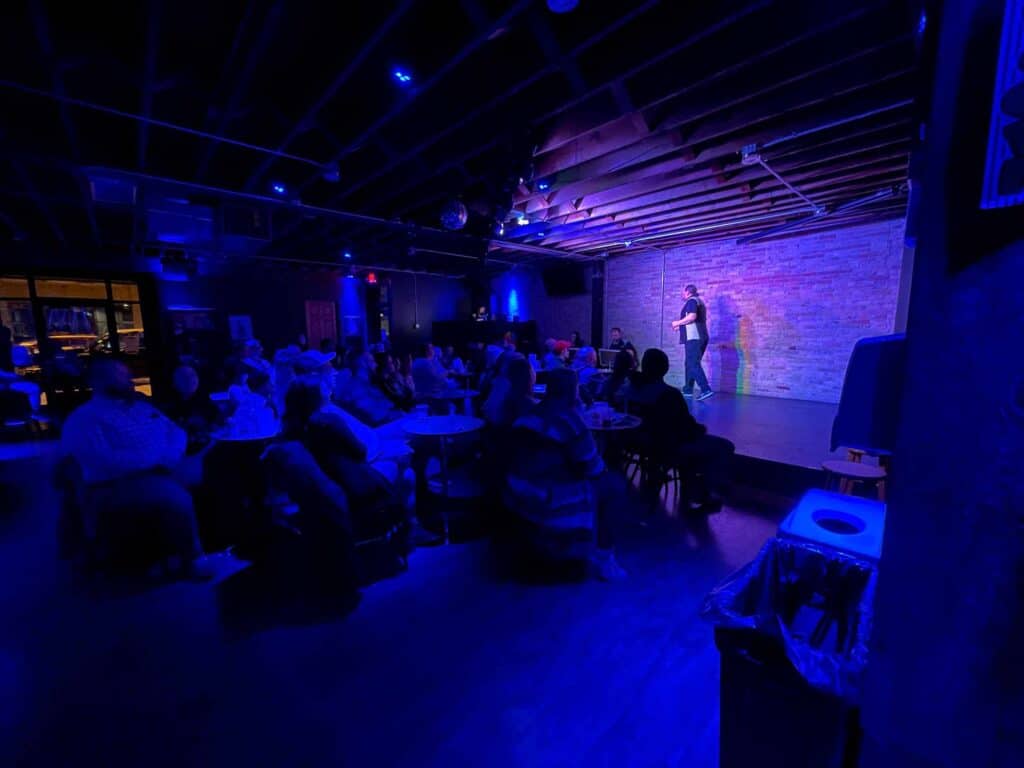 Use a ComedyCity show as your next fundraiser
Pizzas and candy bars are great fundraisers, but how about offering a ComedyCity improv show as your group's next fundraiser? Talk about an eye-catching idea!
We'll host a private show for your group at our theater or your location, and all profits above fixed costs will go to your coffers. We'll even coordinate all admission ticketing to make things easier on you. Call us at (920) 345-2600 for more information.
Did someone say "free stuff?"
We enjoy supporting a variety of good causes in our community with in-kind donations of free tickets. The best way to request donations of show tickets is to send us a request letter with a self-addressed stamped envelope for return.