Improv comedy is a skill anyone can learn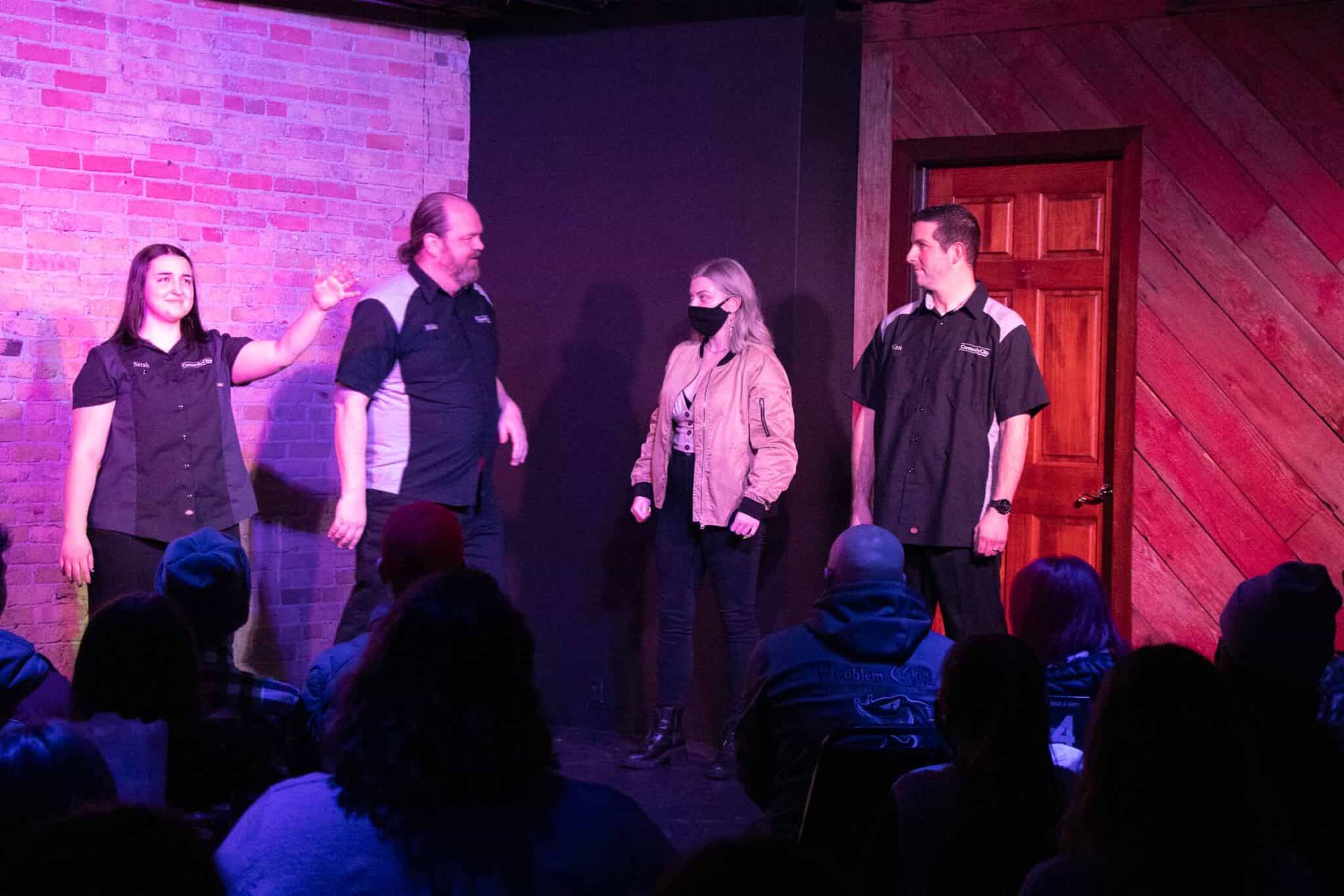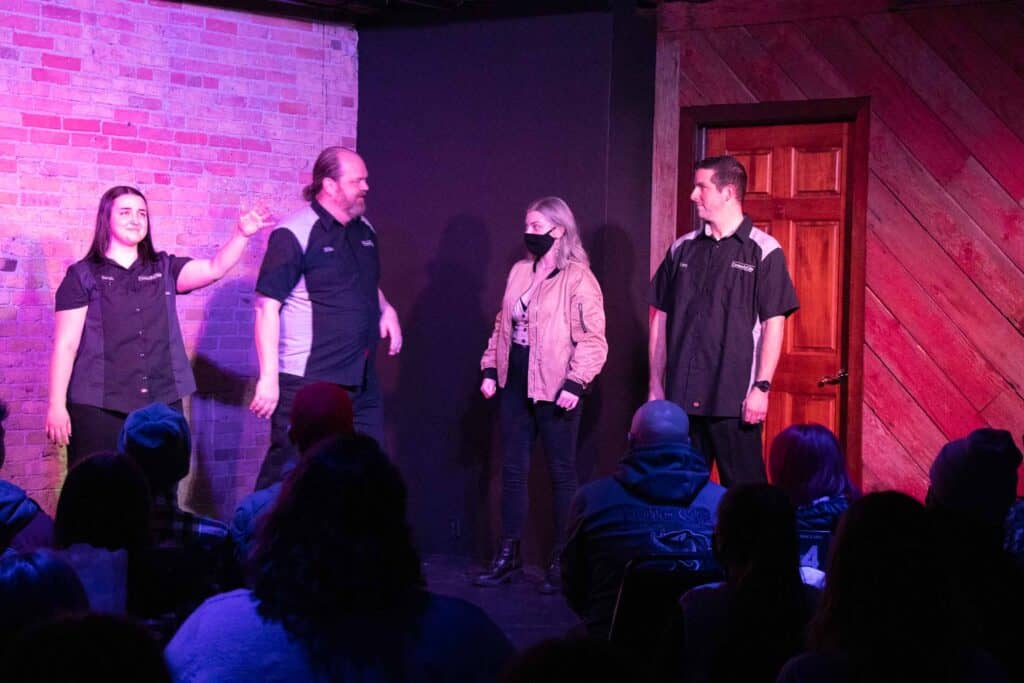 Some people seem to have an innate ability to perform improv comedy. The rest of us? Well, it's nothing a little instruction and practice can't solve.
Some people enjoy a ComedyCity performance so much that they want to try their hand at improv comedy as well. We developed an instructional class for people who want to learn the basics of improv comedy just for the fun of it or even to become one of our performers.
We can even tailor the instruction for kids. Destination Imagination coaches tell us their teams benefit greatly from improv training.
Call us at (920) 345-2600 to schedule a workshop for your group.
2023 Individual Improv Level One Classes announced!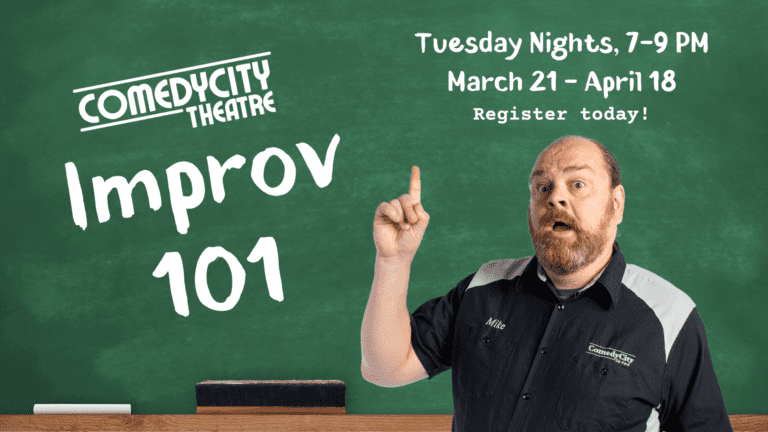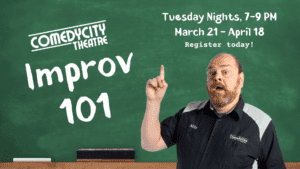 Tuesdays May 2 – May 30
Join us for 5 nights of improv basics, taught over the course of 5 weeks. You will be taught the building blocks of improv starting with the concept of "yes, and" and the base skills an improvisor hones for success. The class will run on Tuesdays from 7 PM – 9 PM, starting May 2 and ending on May 30.
The curriculum of this class will focus on:
"Yes And" and Failing Fast
General Scene Work
Emotions and Reactions
Character Work
Simple Storytelling Methods
Why learn improv? Great question! Here are some reasons:
Refine your communication skills
Improve public speaking
Learn better team-building methods
To possibly perform on a stage
Meet new people
Have fun
There is a cap of 12 participants for this class.