Bizarre Acts Open Mic
December 29, 2022 @ 7:30 pm

-

9:00 pm
ComedyCity Theatre will be bringing you an open mic night unlike any other it has hosted before.  Join us on every 4th Thursday 7:30 PM for a very special show simply known as "Bizarre Acts".  There are two ways to participate.  One is being a performer.  The other is being an audience member.  This event is free to watch!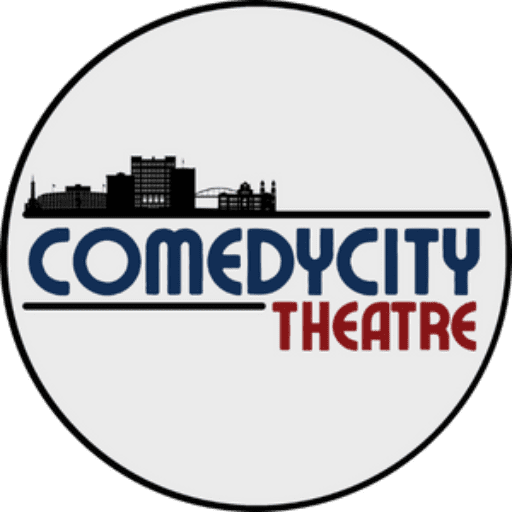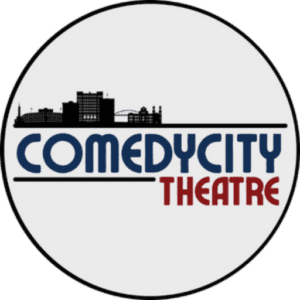 Do you have a unique talent that wows your friends and family?   Do you have a skill that is completely unnecessary, but still cool?  Perhaps you do something very well, but others might say it is a bit weird?  Well, if you answered yes to any of those questions, you probably have what we would call a bizarre act that we'd like to see at our new show, appropriately titled, "Bizarre Acts".
We recently saw a ventriloquism act,  a kazoo player, an accordion version of "Physical", and a man who dared to walk across a stage of legos while barefoot.  Surely you can bring something even more bizarre than those acts!
Bizarre Acts is an open mic formatted talent show with a focus on the unique, the strange, the weird, and the wild.  Anyone and everyone is welcome to jump on the ComedyCity Theatre stage to show off their special skills.  The weirder the better.  Perhaps you can read minds or perform hypnosis?  Maybe you have the flexibility of a contortionist.  Heck, perhaps you have a stomach of iron and can eat strange or extremely spicy food.  As long as your special talent doesn't endanger anyone, we want to see it!  In other words, nothing is too tame and very little is too wild for this show.
Additionally, all who perform could win the $50 grand prize!   Furthermore, the night's winner will be selected by the audience.
So, what do you think?  Do you have a "Bizarre Act" to share with the world?  Why not give it a shot.   You could win some money or, even better, the applause and adoration of strangers!
When and where:
Doors open and sign-up begins at 7:00 PM.   The first act will start shortly after 7:30.  Oh and don't forget!  This event is FREE!  Equally important, the bar will be open to sell you all your favorite beverages,
ComedyCity Theatre
365 Main Ave De Pere, WI 54115
To see other shows at ComedyCity Theatre, please view our calendar.  To get the news on upcoming events, be sure to follow us on Facebook!
Related Events